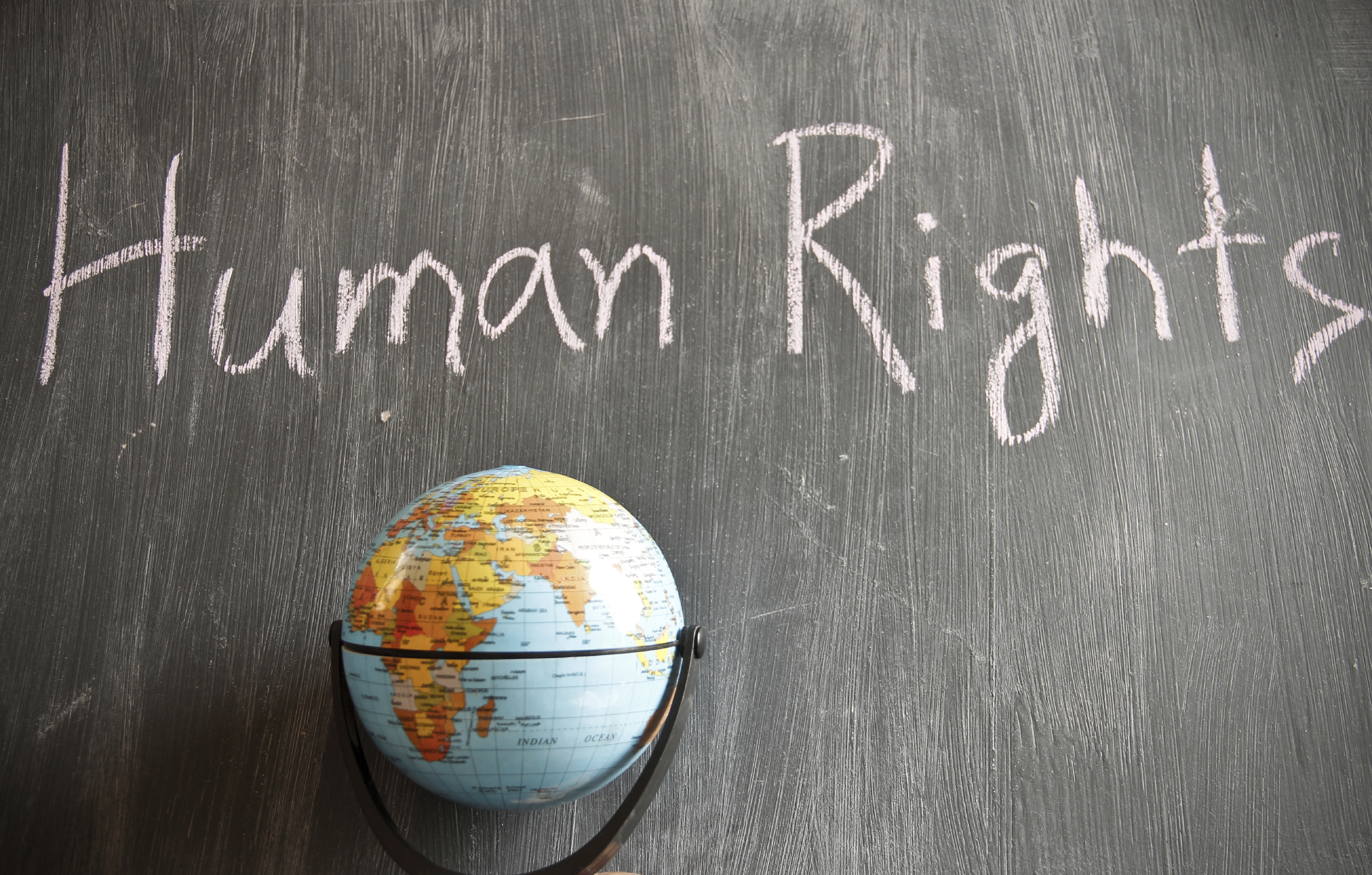 Prof. Dr. Berin Ergin
TURKEY AT THE CROSSROADS;
INTERPRETATION OF WOMEN RIGHTS WITHIN THE CONCEPT OF HUMAN RIGHTS
GENERAL VIEW
The formation of the legal system of Turkey at the Crossroads, is not an easy subject to interpret, especially regarding the women's situation within the concept of Human Rights compared to international basis is not and an easy task. This arduousness is not because Turkish accruements are not contemporary; on the contrary, comparing with other nations this achievement is priceless. In this study some International Conventions and the Legal Documents will be interpreted with in the concept of the points taken place at Turkish Constitution, Civil Law, Criminal Law, Labour Law, Social Security Law and educational codes in operation.
Turkish legal system, being at the Crossroads was influence by so many civilizations. That is why before going into the subject, some information will be submitted to give a brief note about historical and cultural aspects of Turkey, and also some notes how the Turkish civilization and the society has been affected.
Turkey is being the focus point of discussions, by the economically developed countries, as well, the states that are struggling for the peace and the countries of the European Union, especially on Human Rights being the top essential subject of all, Negative interpretations arise without scientific researches and objective criteria. For this reason, short information aboutTurkey's situation being at the CROSSROADS should give.